Tile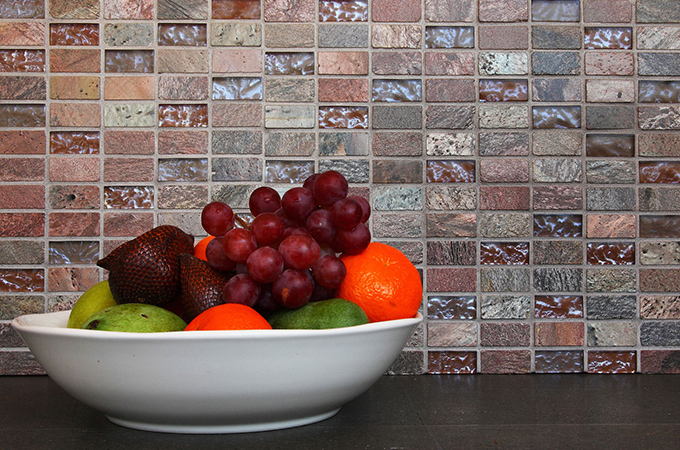 In bathrooms, kitchens, laundry rooms, entryways and more, tile is one of the most functional, beautiful and versatile flooring choices. It can stand up to the wear and tear of everyday life, spills, dirt and all. Yet, tile is also an aesthetically stunning flooring choice, with options including high-end marble, European-style encaustics and intricate mosaics.
Whether your style is classic or contemporary, Holmes Floor Covering and Granite has the perfect tile floor for your home. They come in hundreds of colors and varieties, elevating the look of any room. You can get a tile floor that looks like wood, is highly polished, or has the timeless look of stone.
Our customers love tile for its exquisite and sophisticated look, extreme durability, great versatility, easy maintenance and safety. Tile is ideal for kitchens and bathrooms because tile resists scratches, moisture, bacteria and odors. Thanks to a nearly unlimited array of visuals, shades and textures, ceramic tile can help you design one-of-a-kind rooms.
For even greater performance, porcelain is one of the hardest-working tile choices out there. Its dense material is highly water resistant and withstands exposure to freezing and thawing.
Porcelain Tile Characteristics
More durable than ceramic tile
More installation options than ceramic tile
Has a much lower rate of water absorption, so it's suitable for interiors and exteriors
Considered frost resistant
Fired at higher temperatures making it 30% stronger than natural stone
Less expensive than natural stone
For clean lines, form and function, take your home updates to the next level with brilliant tile options for your home.